Multimedia Gallery News releases featuring videos and photos to accompany stories. Video links are provided with related story text if applicable.
FORT LEE, N.J., March 20, 2018 /PRNewswire/ -- Siklu Inc., the global market leader in mmWave wireless solutions, announced today that it has signed a Technology Partnership Agreement with Genetec...
---
---
Journalists and Bloggers
Meeting a deadline? Get story ideas in your inbox.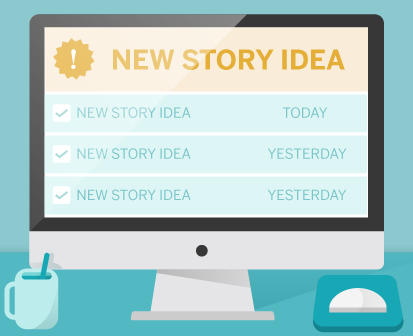 ---
Our free and easy-to-use journalist tools can help you stay on top of the best story ideas for your beat. 
GET STARTED NOW
Marketers and Communicators
Connect your story with your targeted audiences.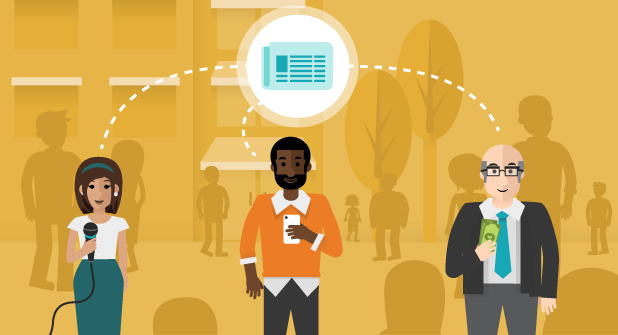 ---
Reach the media, customers, and investors and achieve your communications goals by leveraging PR Newswire's multichannel content distribution network and targeting tools. 
LEARN MORE