Products
Effectively Manage Your Campaign Lifecycle with PR Newswire's Suite of Powerful Media Intelligence & Distribution Solutions 
PR Newswire offers services and solutions for businesses, projects, and budgets of all sizes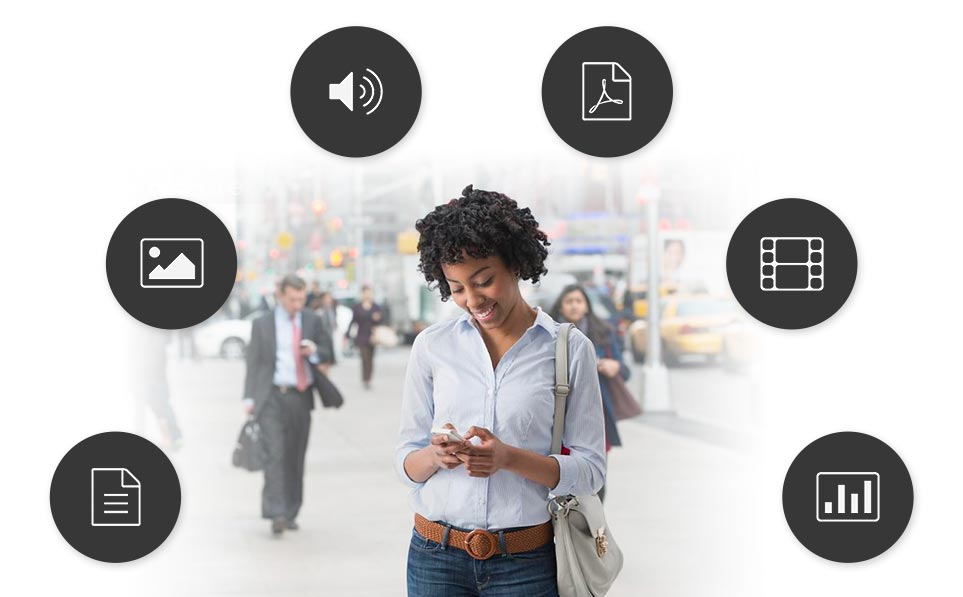 Content Distribution
Increase media pickup by 48% and search visibility by 3X our nearest competitor with the industry's largest and most trusted distribution network of media outlets, websites and social media channels.* 
Learn More
---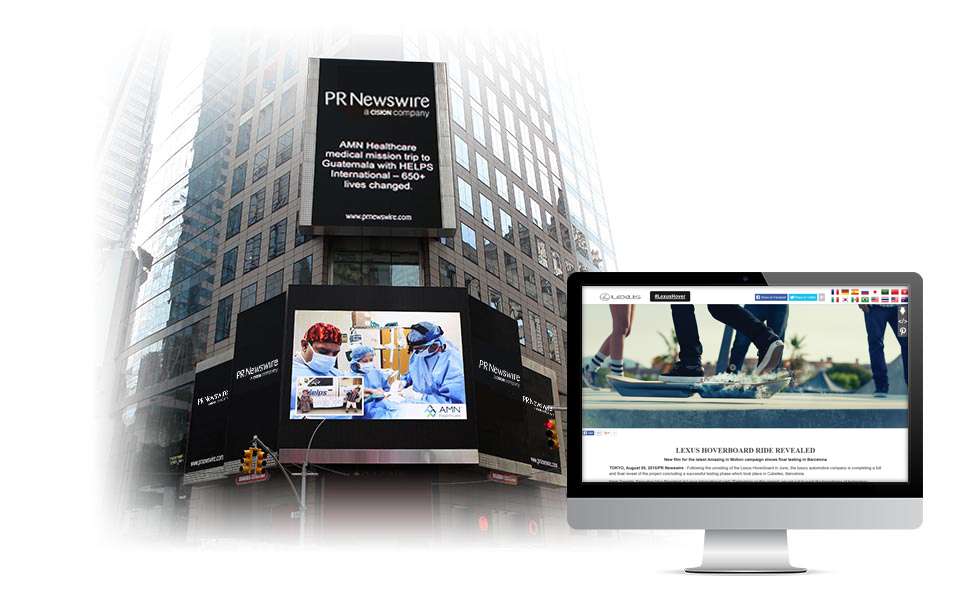 Multimedia Services
Make your story stand out and build deeper connections with your audiences by promoting multimedia content – videos, photos, infographics and audio clips – proven to increase views by 1.4X with images and 2.8X with videos.*
Learn More
---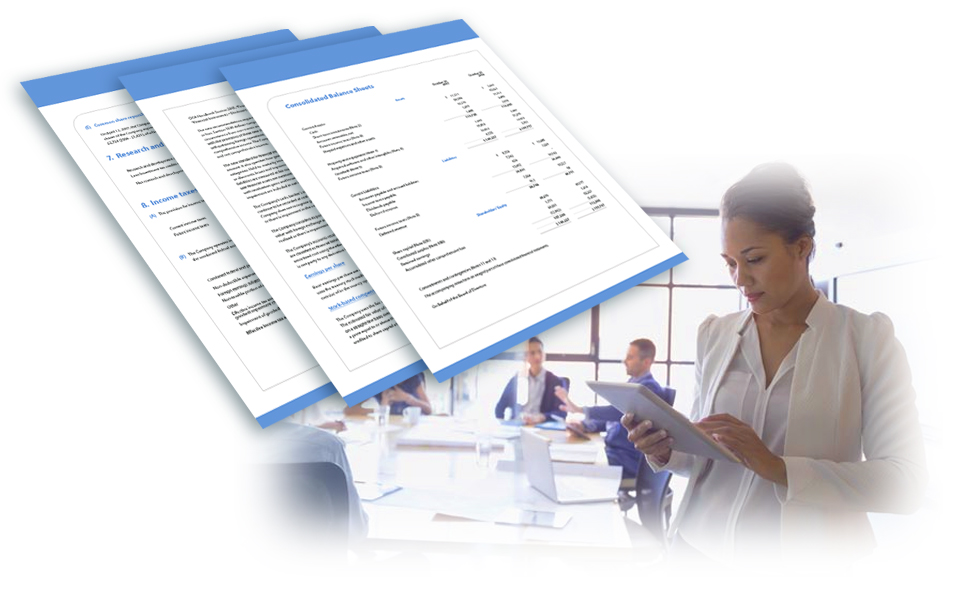 IR & DISCLOSURE
Meet compliance requirements by leveraging our global content distribution network for timely and direct news delivery to disclosure points, editorial systems and financial news organisations.
Learn More
---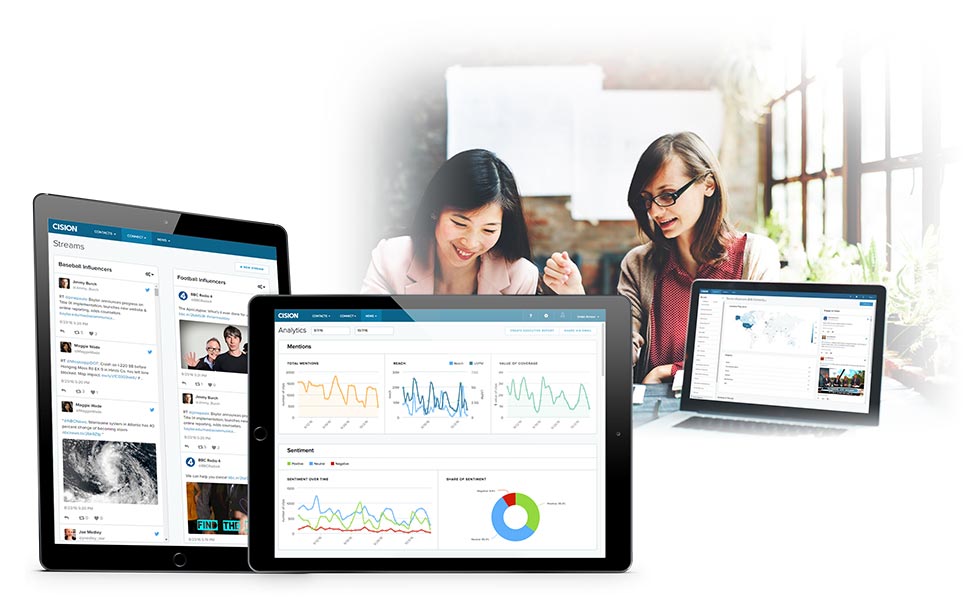 Cision Communications Cloud®
Make intelligent, real-time decisions to execute your communication strategy in a unified way across paid, owned and earned channels. Listen to your audiences, Target and build relationships with influencers, Create compelling content, Engage with audiences across channels and Analyse campaign effectiveness.
Learn More
---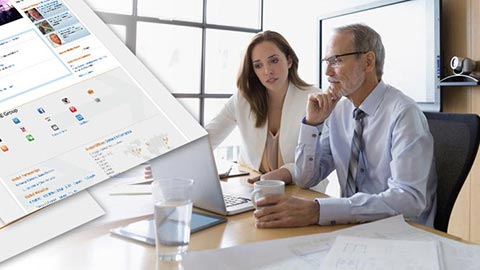 MediaRoom
Make it easy for customers, prospects and the media to connect and interact with your organization via your social- and mobile-enabled "content hub". 
Request More Information
---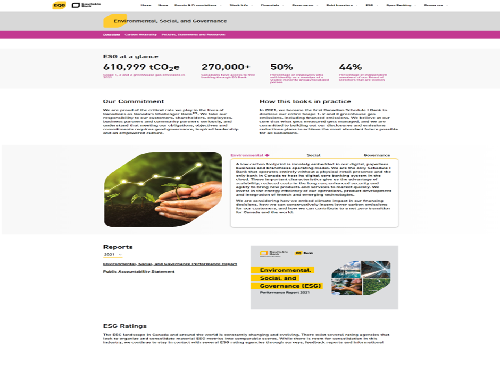 ESG Rooms
Take control of the narrative. Be transparent with investors by sharing your company's ESG story directly on your website.
Request More Information
Start your campaign today 
Contact us to learn how PR Newswire's solutions can help meet your strategic goals 
Call: +44 (0)20 7454 5110